Welcome to CCL!
---
   News and Achievements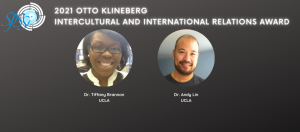 Congratulations to Drs. Tiffany Brannon and Andy Lin for receiving the SPSSI Otto Klineberg Intercultural and International Relations Award for their article titled "Pride and prejudice" pathways to belonging: Implications for inclusive diversity practices within mainstream institutions." (May 2021)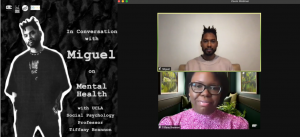 Miguel is a multi-Grammy award winning and nominated R&B artist. Tiffany N. Brannon, PhD is a faculty member in the Department of Psychology at UCLA, with degrees from Stanford University and Florida International University. Through an event organized by UCLA CEC, Dr. Brannon had the honor to interview Miguel and have a stimulating discussion on mental health. Topics discussed included personal mental health, generational and cultural differences, stigmas in marginalized communities, self care and more! (January 2020)
---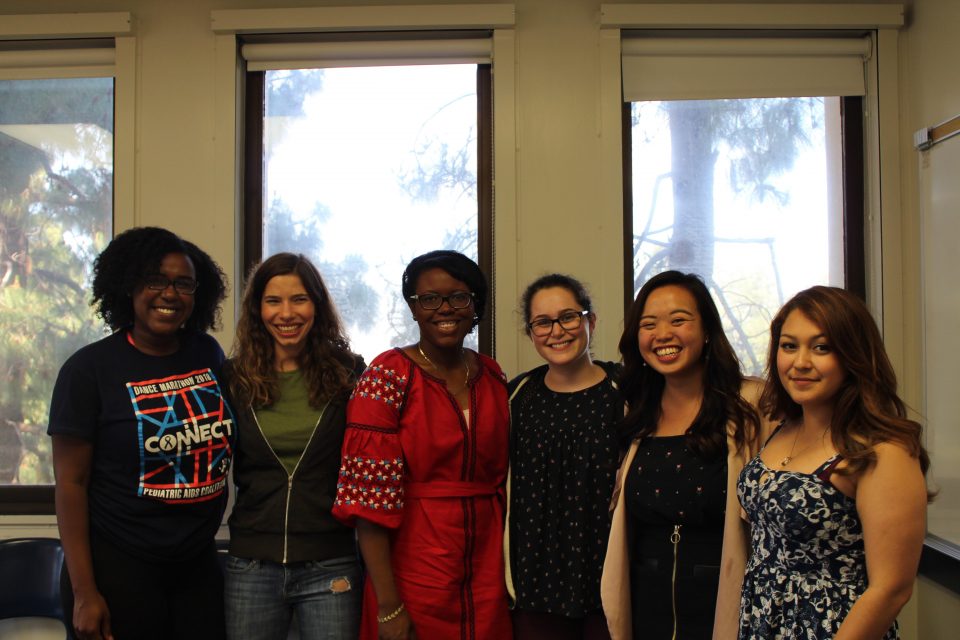 Congratulations to CCL's graduating seniors: Dreama, Isabel, Rhiannon, Tracy, Evelyn, and Matt! (Spring 2018)
---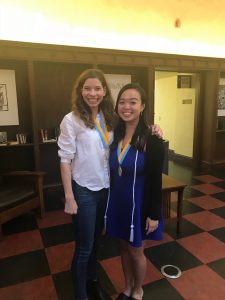 Congratulations to Tracy Saw and Isabel Leamon for being awarded the UCLA Dean's Prize Award for their presentations during Undergraduate Research Week! (Spring 2018)
---
Read Dr. Tiffany Brannon's article "Science Without Disciplinary Borders: How my Interests in the Humanities Have Strengthened my Psychological Science" here! 
---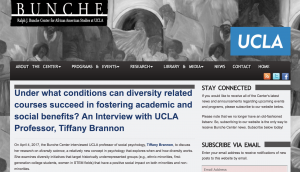 Read Dr. Tiffany Brannon's  article for the UCLA Bunche Center here!
---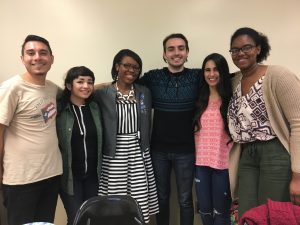 Congratulations to CCL's graduating seniors (Eduardo, Frida, Aaron, and Shani)! (Spring 2017)
---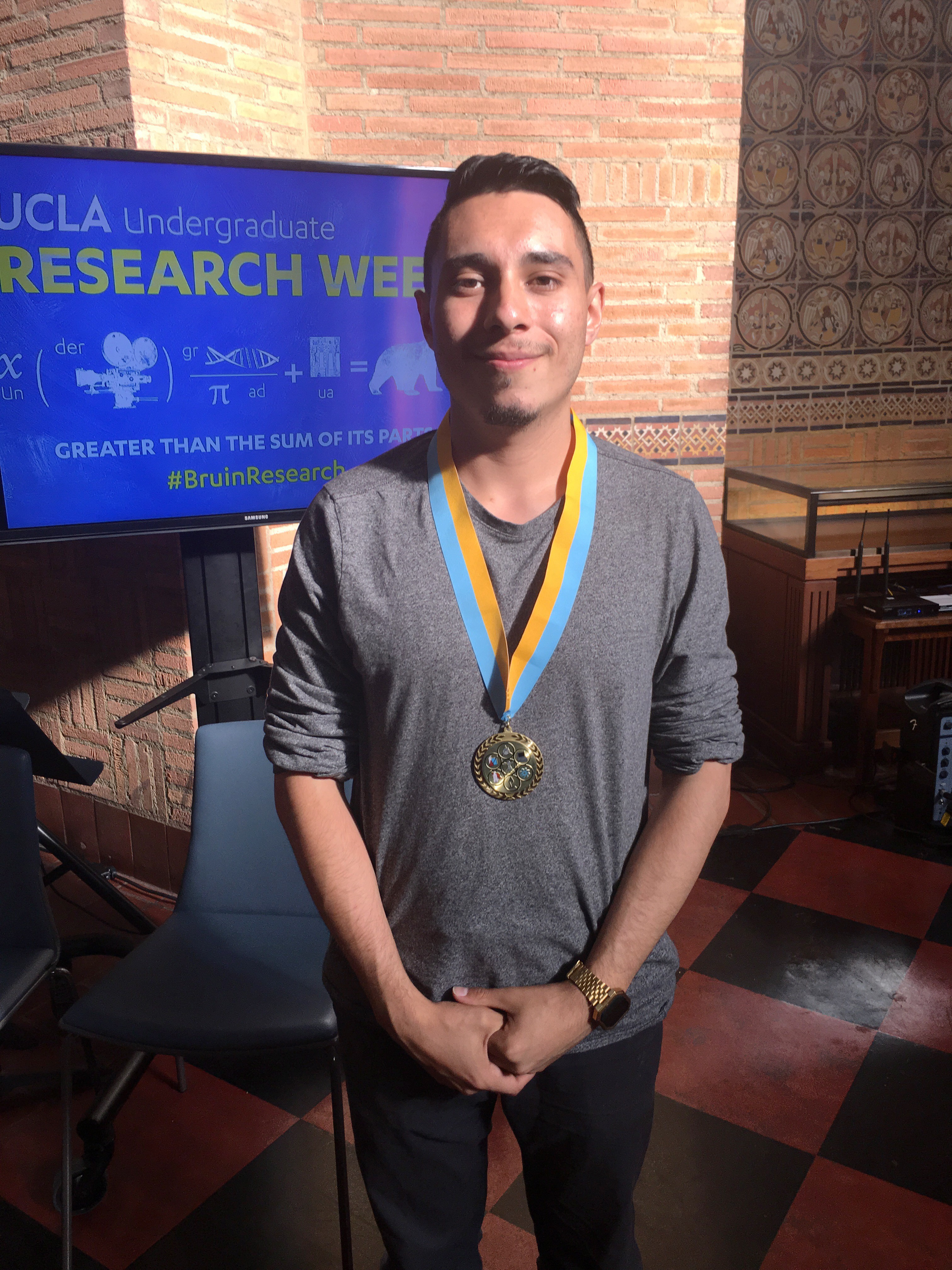 Congratulations to Eduardo Lara for being awarded the UCLA Dean's Prize Award for his presentation during Undergraduate Research Week! (Spring 2017)